School of Radiologic Technology
Conemaugh School of Radiologic Technology is committed to providing comprehensive education for individuals interested in performing diagnostic imaging examinations.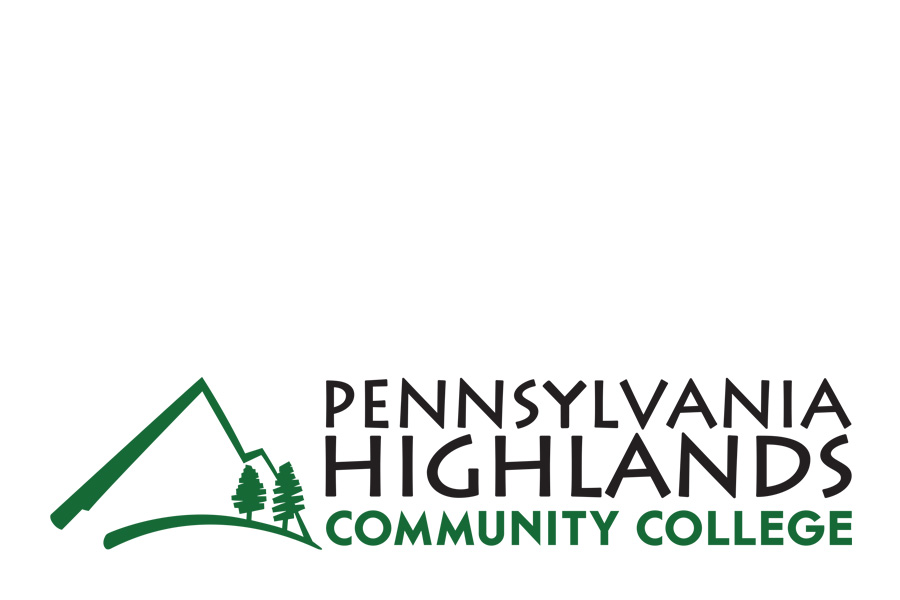 Five semester, 21-month accredited program approved by the Joint Review Committee on Education in Radiologic Technology (JRCERT)
Over 1,200 hours of clinical practicum
Low student-to-faculty ratios
The Conemaugh School of Radiologic Technology has a collaborative partnership with Pennsylvania Highlands Community College for this program.
---
For Program Effectiveness Data, click here: PED-9-2023
For Professional License Disclosure Information, click here and here!
Institutional Graduation Rates
---
Mission, Goals, and Student Learning Outcomes
---
Student Forms
Technical Performance Standards
Graduation Requirements Policy
Grievance Committee and Procedure for Serious Non-Academic Issues
---
Accreditation
The Conemaugh School of Radiologic Technology is accredited by the Joint Review Committee on Education in Radiologic Technology (www.JRCERT.org). The program received an 8-year accreditation in 2019.
JRCERT is recognized by the U.S. Department of Education and the Council on Higher Education Accreditation to evaluate and accredit educational programs in radiography and radiation therapy, magnetic resonance and medical dosimetry. JRCERT accreditation demonstrates that a program adheres to national educational standards required to prepare graduates to be eligible to practice in all 50 states.

Questions for JRCERT? They can be reached at:
JRCERT
20 N Wacker Drive, Suite 2850
Chicago, IL 60606
312-704-5300
mail@JRCERT.org
www.jrcert.org
JRCERT Brochure
---
The U.S. Department of Education's Office for Civil Rights (OCR) is pleased to release a technical assistance video, How to File a Complaint, to help parents, families, student, and stakeholders better understand how they can file a complaint with OCR. This resource provides clear and concise direction on how an individual may bring incidents of potential discrimination to the attention of OCR, and includes information on deadlines, ways to provide the required information to OCR, and potential outcomes of complaint investigations. A direct link to the video is available at: https://youtu.be/dvxa5dYNKK8
Information about the Bureau of Consumer Protection's process for submitting consumer complaints
Phone: 800-441-2555
Conemaugh Health System is required by U.S. Department of Education regulations to provide its students and prospective students with contact information for any relevant state official or agency that would appropriately handle a student's complaint about Conemaugh's education programs. Students are encouraged to utilize Conemaugh's internal complaint policies and procedures prior to filing a complaint with the Commonwealth of Pennsylvania. If a concern cannot be addressed through internal processes, students or prospective students may file a complaint with the Pennsylvania Attorney General's Bureau of Consumer Protection (16th Floor, Strawberry Square, Harrisburg, PA 17120).