Advanced Wound Center
Conemaugh Health System's Advanced Wound Center provides individualized treatment specially designed to meet patient needs for care of wounds that will not heal. Conemaugh's team includes specialty physicians, wound specialists, registered nurses, licensed practical nurses, nurse aides, nurse practitioners, nutritionists, lymphedema specialists, and diabetic educators.
---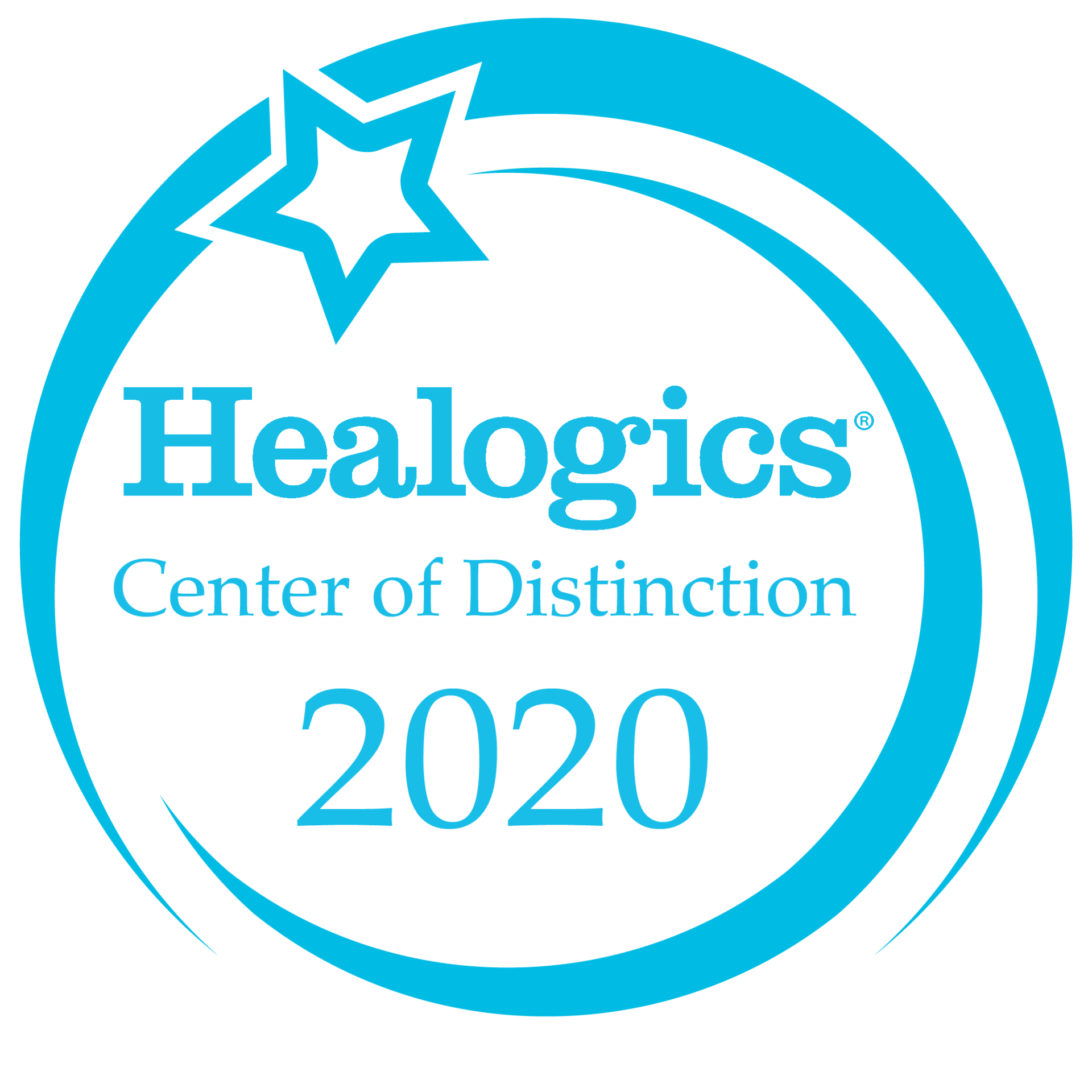 Conemaugh Advanced Wound Center at Conemaugh Memorial Medical Center has earned national recognition for clinical excellence.
---
Common Conditions
Pressure ulcers
Diabetic wounds
Wounds from circulatory problems
Wounds from rheumatoid arthritis
Slow-healing or chronic ulcers and wounds
Skin irritations
Simple burns
Traumatic wounds
Neuropathic wounds
Complicated post-surgical wounds
Follow-up burn and scare care
---
Common Causes of Delayed Wound Healing
Poor nutrition
Poor circulation
Chronic illness
Medication
Infection
Pressure
Smoking
---
Symptoms of Wound Problem or Infection
Change in color or amount of drainage
Redness around wound
Increased pain or tenderness
Increased swelling or warmth
Increased body temperature / fever
Odor
Increased blood sugars
Increased bleeding
Night sweats
Chills
Elevated blood sugars in diabetics
---
Diagnosis
Complete wound assessment
Patient history and review of physical obstacles associated with wound problem
Diagnostic tests as needed
Development of individualized treatment plan
---
Treatment
Lymphedema services
Diabetic counseling services
Nutrition counseling
Physical therapy
Home health coordination
---
Benefits of Wound Treatment
Less pain at wound site
Fewer complications, reducing need for future hospitalization
Reduced risk of related medical problems, such as limb loss
Renewed patient confidence and increased quality of life
---
Education
Wound care training for patient, family, and caregivers to perform while at home
Identifying wound areas of potential concern
Treatment of small wounds to prevent expansion of wound area
Management of wound condition to improve quality of life
Prevention of reoccurence of wounds
---
Locations
Conemaugh Memorial Medical Center - Lee Campus
320 Main Street, First Floor
Johnstown, PA 15901
(814) 534-6840
Monday - Friday, 8 am - 4 pm
Conemaugh Meyersdale Medical Center
200 Hospital Drive, First Floor
Meyersdale, PA 15552
(814) 972-6933 or (814) 972-6983
Tuesdays: 8 am - 4 pm
Monday, Wednesday - Friday: by appointment for nurse visits
Conemaugh Miners Medical Center
290 Haida Avenue
Hastings, PA 16646
(814) 247-3330
Tuesday, 8 am - 12 pm
Friday, 8 am - 11 pm
Conemaugh Nason Medical Center
104 Hillcrest Drive
Roaring Spring, PA 16673
(814) 224-2566
Monday - Friday, 8 am - 4 pm
Locations