Happy to be Healed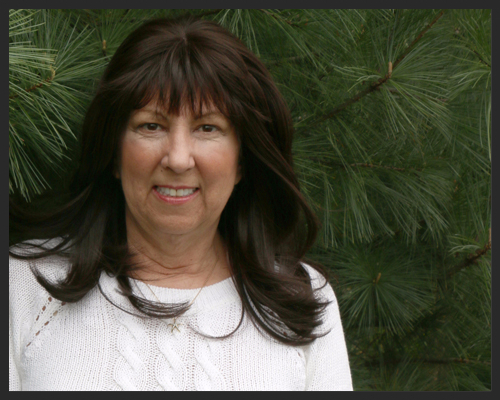 Denise Boyer was walking in her yard in Richland Township when she was bit by a spider. The bite eventually became infected, leaving a hole in the top of Denise's foot that would not heal.
"It hurt so bad, I could not walk," says Denise. "I couldn't even get a shoe on for two months."
Frustrated and fearful that the wound might never heal, Denise turned to Conemaugh's Advanced Wound Center for help.
"The doctors and staff have so much expertise and gave me such confidence that my foot would heal. I cannot imagine where I would be without them."
Now healed completely, Denise is back to enjoying gardening and walks in her yard. "Everybody was so helpful and nice," says Denise. "I am so thankful for the care I received."
---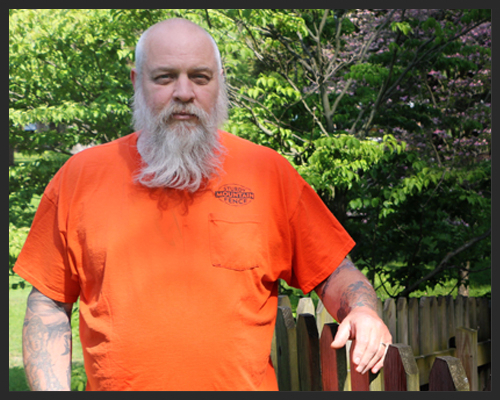 Thomas Young works for a fence company and spends a lot of time on his feet. He is also diabetic, so when he stepped on a screw a small wound formed and started getting bigger with each day that passed.
"I tried to fix it myself," says Thomas, "but it was not getting better and I started getting really worried. I was afraid I would lose part of my foot. My daughter convinced me to get help from Conemaugh's Advanced Wound Center."
The team at Conemaugh's Advanced Wound Healing Center worked with Thomas on not only healing the wound but also helping him better understand his diabetes. "They taught me a lot about my medication and how my diet was impacting the diabetes," says Thomas.
The information helped and so did the treatments. Now Thomas is back on his feet and back on the job. "Everyone treated me just great," says Thomas. "They knew me by name, I never had to wait, and they really kept me at ease. I am very thankful for the care I received."