LYNN B. KENNINGTON, MBA, CPA NAMED CHIEF FINANCIAL OFFICER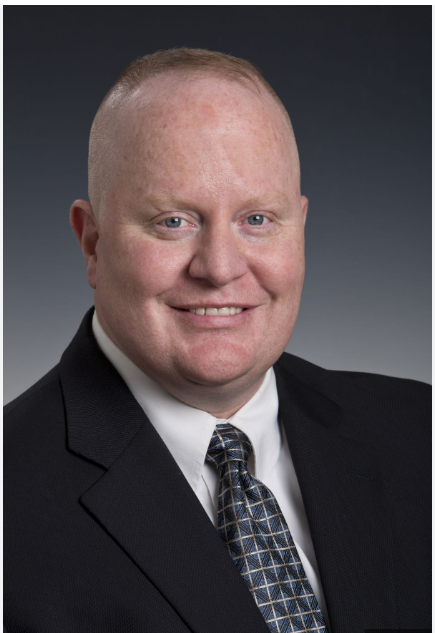 Conemaugh Health System today announced that Lynn Kennington, MBA, CPA, has been named Chief Financial Officer. He began serving in his new role on Monday, February 13, 2023.
Kennington has extensive experience in hospital operations and financial reporting in both tertiary and non-urban healthcare settings, serving in executive roles with large healthcare systems and independent hospitals.
"We are thrilled to welcome Lynn to the executive team," said William Caldwell, market president of Conemaugh Health System. "He is a proven leader with expertise in fostering new growth and managing financial operations and will provide essential guidance as we continue to grow. In addition, his strong work ethic and commitment to quality outcomes make him a fantastic addition to the community."
"Lynn will work to develop organizational strategies, business plans, and new lines of growth," added Caldwell.
Mr. Kennington most recently served as Chief Financial Officer for Canyon Vista Medical Center, a LifePoint Health facility in Sierra Vista, Arizona. In that role, he was responsible for the financial leadership of a 100-bed hospital and served on an administrative team who drove volume and productivity growth.
He has also served in leadership roles for Alaska Regional Hospital, serving as chief staffing officer and developing multiple capital projects, including a $70 million facility-wide renovation.
"Lynn has dedicated his career to healthcare and brings a wealth of experience that will help advance our mission while navigating complex healthcare challenges. He has excellent leadership skills, strong business acumen, and shared values that will make him a valued member of the CHS team."
Kennington earned his Bachelor of Science in Accounting from Utah State University, his Master of Accountancy from Weber State University, and his Master of Business Administration from Utah State University. He is a Certified Public Accountant and a member of the American Institute of Certified Public Accounts.
Read All Posts