SupremEd Student Volunteer Program
What is SupremEd?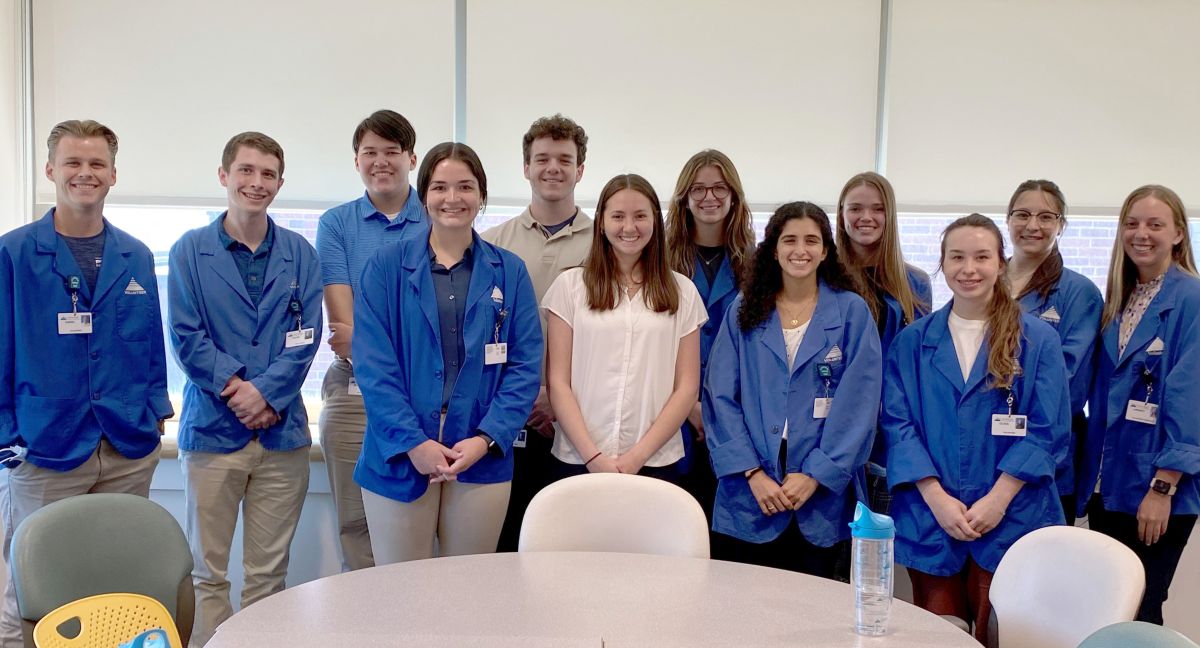 Conemaugh Memorial Medical Center's six-week SupremEd Volunteer Program offers college students (ages 18 and older) considering a career as a physician the opportunity to gain experience in assisting patients through volunteering at a premier tertiary care, regional referral hospital. SupremeEd Volunteers will learn about the educational journey of becoming a physician from current medical students, residents, and physicians during a weekly speaker series and by spending time in Conemaugh Memorial's state-of-the-art Medical Skills Learning Center.
Download PDF Brochure
---
Program Requirements
Must commit to eight (8) hours per week (including four-hour volunteer shift)
May not miss more than one week
Must be at least entering sophomore year in college
Must currently be enrolled in Pre-Med course work
Must have a letter or email of reference
Must commit to follow all Volunteer Services and hospital guidelines and policies
Volunteer experience within Conemaugh Health System preferred
---
SupremEd Criteria
Student must be currently enrolled in a Pre-Med program and completed at least his/her first year of the program by the start date
Student must have an overall GPA of 3.3 or better on a 4.0 scale
Student must demonstrate a strong interest in pursuing a career as a physician
Student must be polite, considerate, and demonstrate effective communication skills
Preference given to students who have permanent residence in Cambria, Somerset, Bedford, or surrounding counties
---
Students Who Should Not Apply
Students who cannot commit to eight hours/week for six weeks
Students who have a Medical Doctorate or are currently practicing medicine in this or another country
Students applying in search of a recommendation
---
Documentation to be Submitted
Submitting Completed Information
Once you have submitted the online volunteer application located at www.conemaugh.org/volunteers, the required documentation above can be submitted by one of the following methods:
Mail completed requests directly to

Conemaugh Memorial Medical Center, Volunteer Services, 1086 Franklin Street, Johnstown, PA 15905
Fax to (814) 534-9431
Scan or email to cziecina@conemaugh.org
All required documentation must be submitted to be considered for the SupremEd Volunteer Program. Spaces are limited. Students who meet qualifications and criteria will be considered on a first come, first served basis.
For questions, contact Volunteer Services at (814) 534-9129.