U.S. NEWS & WORLD REPORT NAMES CONEMAUGH HEALTH SYSTEM AMONG BEST HOSPITALS IN 2023-2024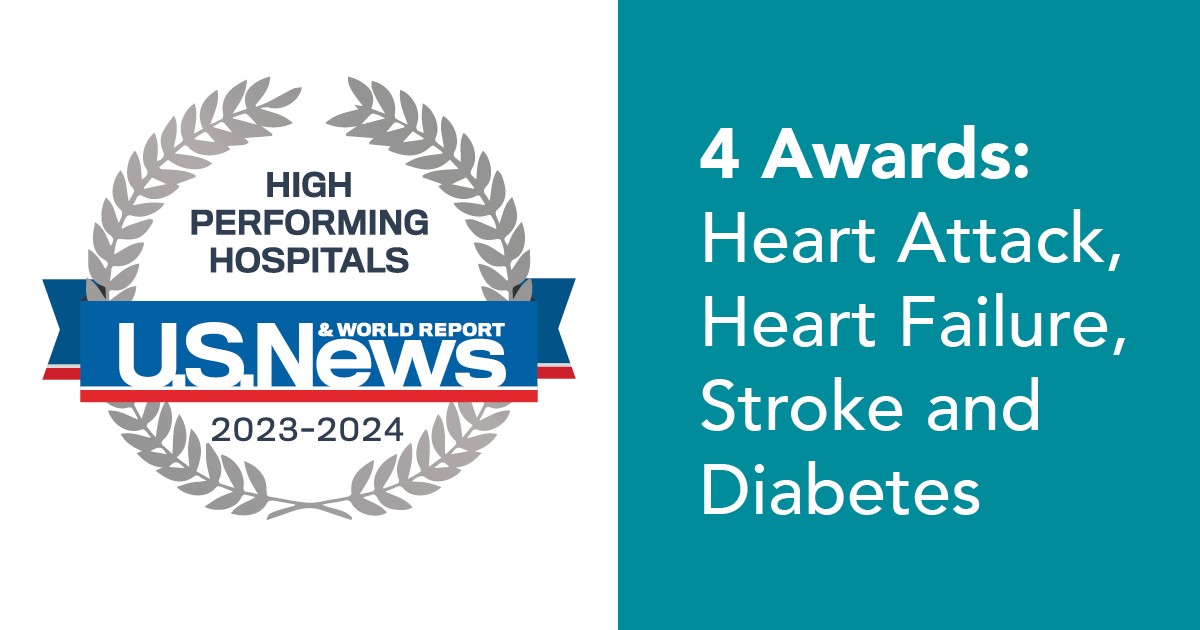 Conemaugh Memorial Medical Center has been named by U.S. News & World Report to its 2023-2024 Best Hospitals as a High Performing hospital for Heart Attack, Heart Failure, Stroke, and Diabetes. This is the highest distinction a hospital can earn for U.S. News' Best Hospitals Procedures & Conditions ratings.
The annual Procedures & Conditions ratings are designed to assist patients and their doctors in making informed decisions about where to receive care for challenging health conditions or elective procedures.
"I am thrilled that Conemaugh Health System has earned this prestigious national recognition. This highest ranking is especially meaningful because it is based on an external assessment of the care we provide in comparison to our peers, said Rodney Reider, CEO. "This designation is a testament to the hard work, talent, and dedication of our entire Conemaugh Health System team. We will continue to pursue our focus on improving patient outcomes and innovating quality care for our community."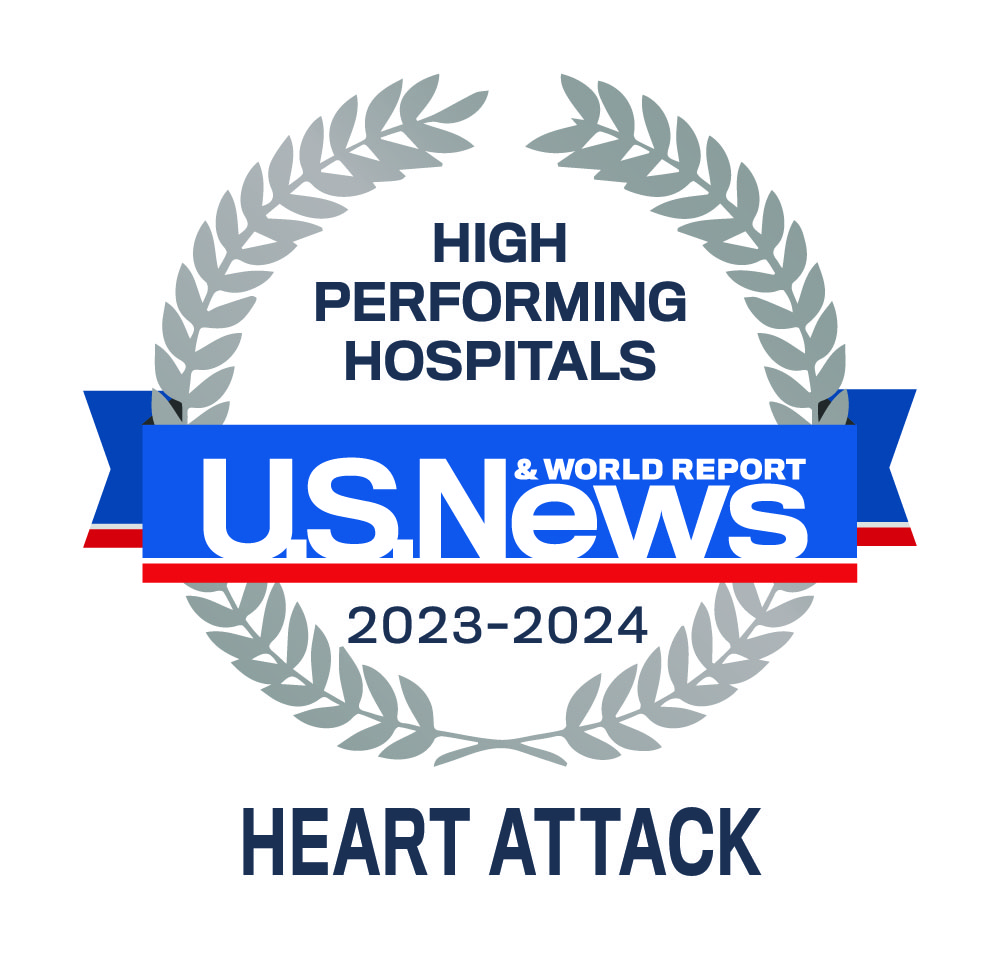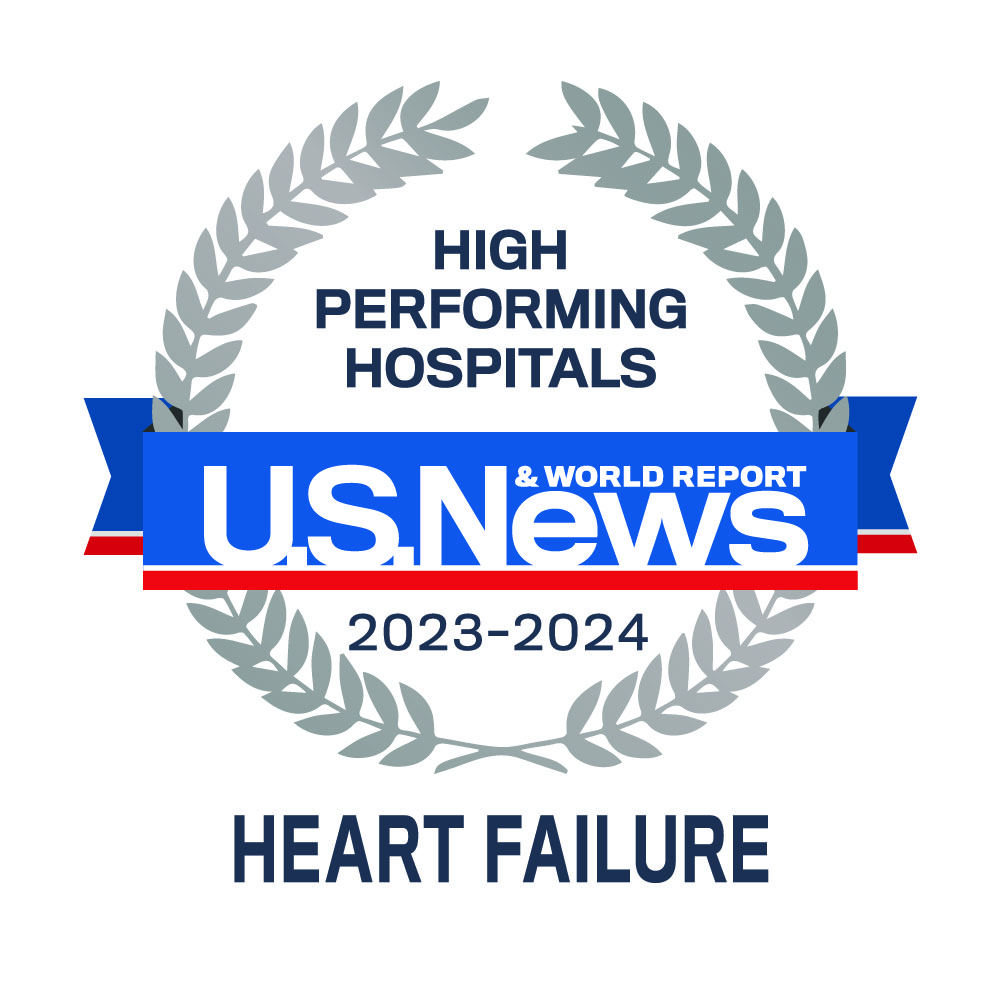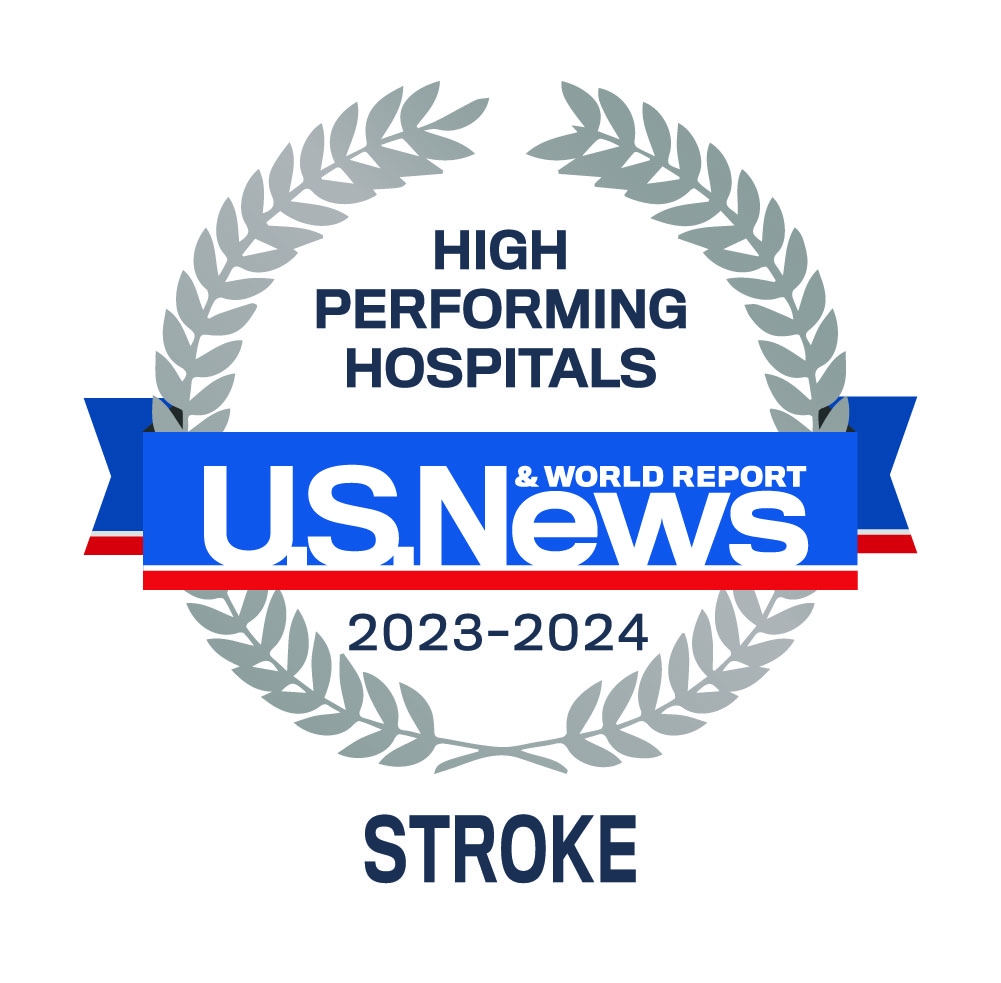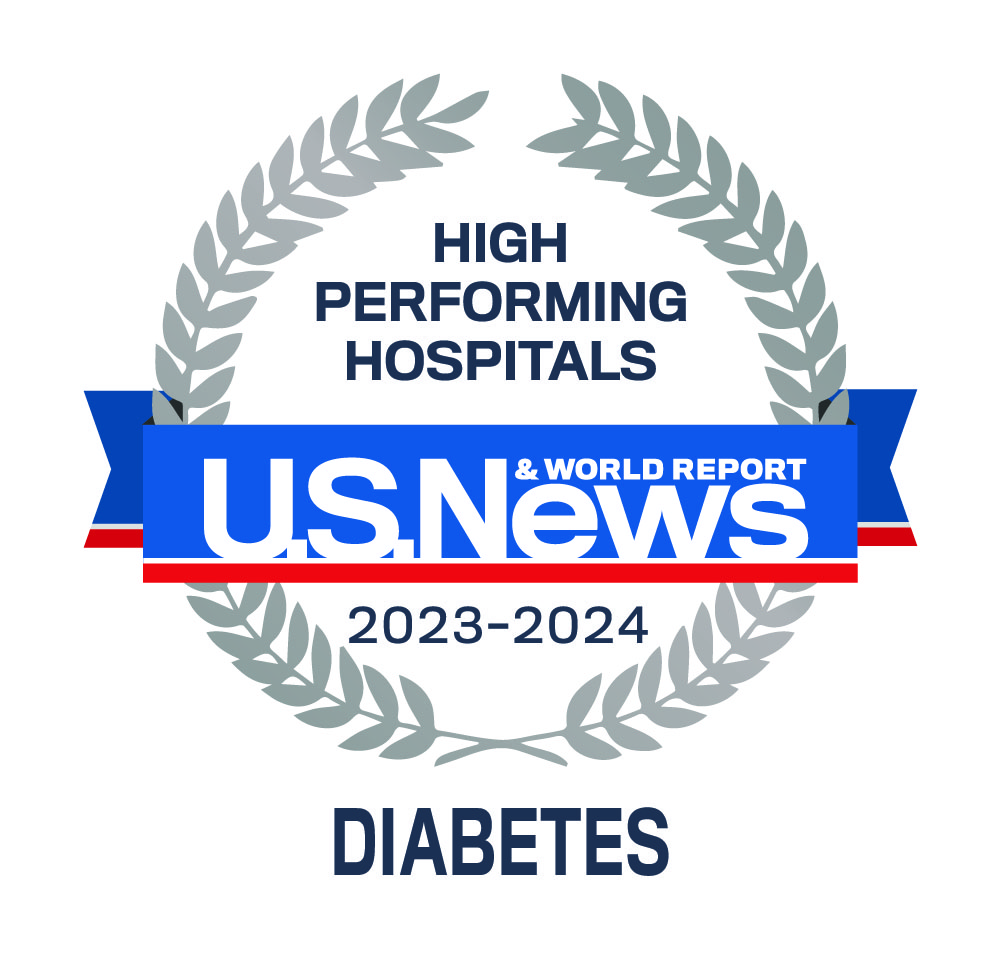 U.S. News evaluated more than 4,500 hospitals across 15 specialties and 21 procedures and conditions. Hospitals awarded a "Best" designation excelled at factors such as clinical outcomes, level of nursing care and patient experience.
"For 34 years, U.S. News has provided data-informed rankings to help patients and their doctors find the best hospital to treat their illness or condition," said Ben Harder, chief of health analysis and managing editor at U.S. News. "Fewer than half of evaluated hospitals earned any High Performing rating. Hospitals that are High Performing have excelled in providing high quality care in specific procedures and/or conditions."
Read All Posts