Conemaugh Celebrating 3 Years of WATCHMAN AFib Procedure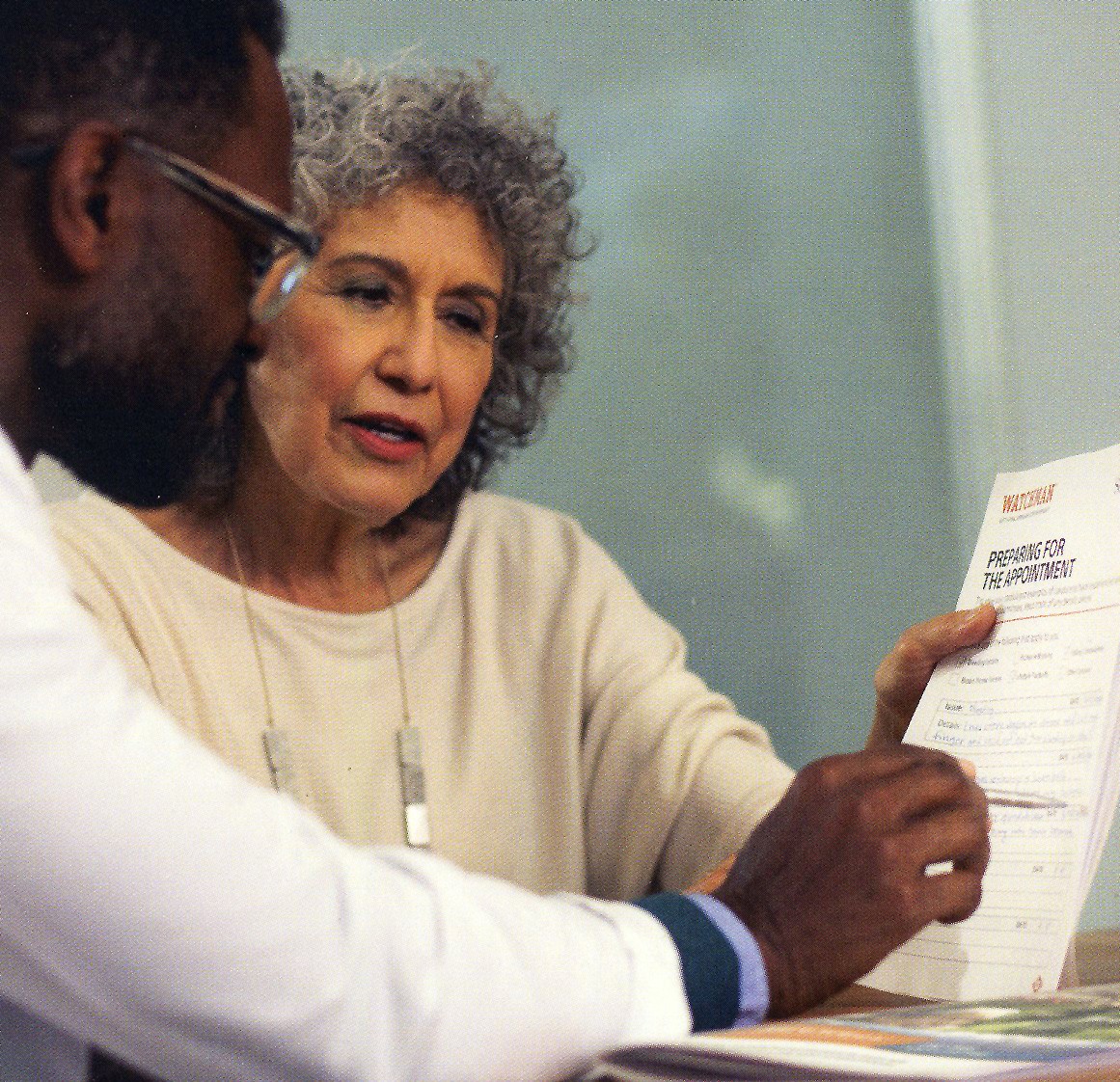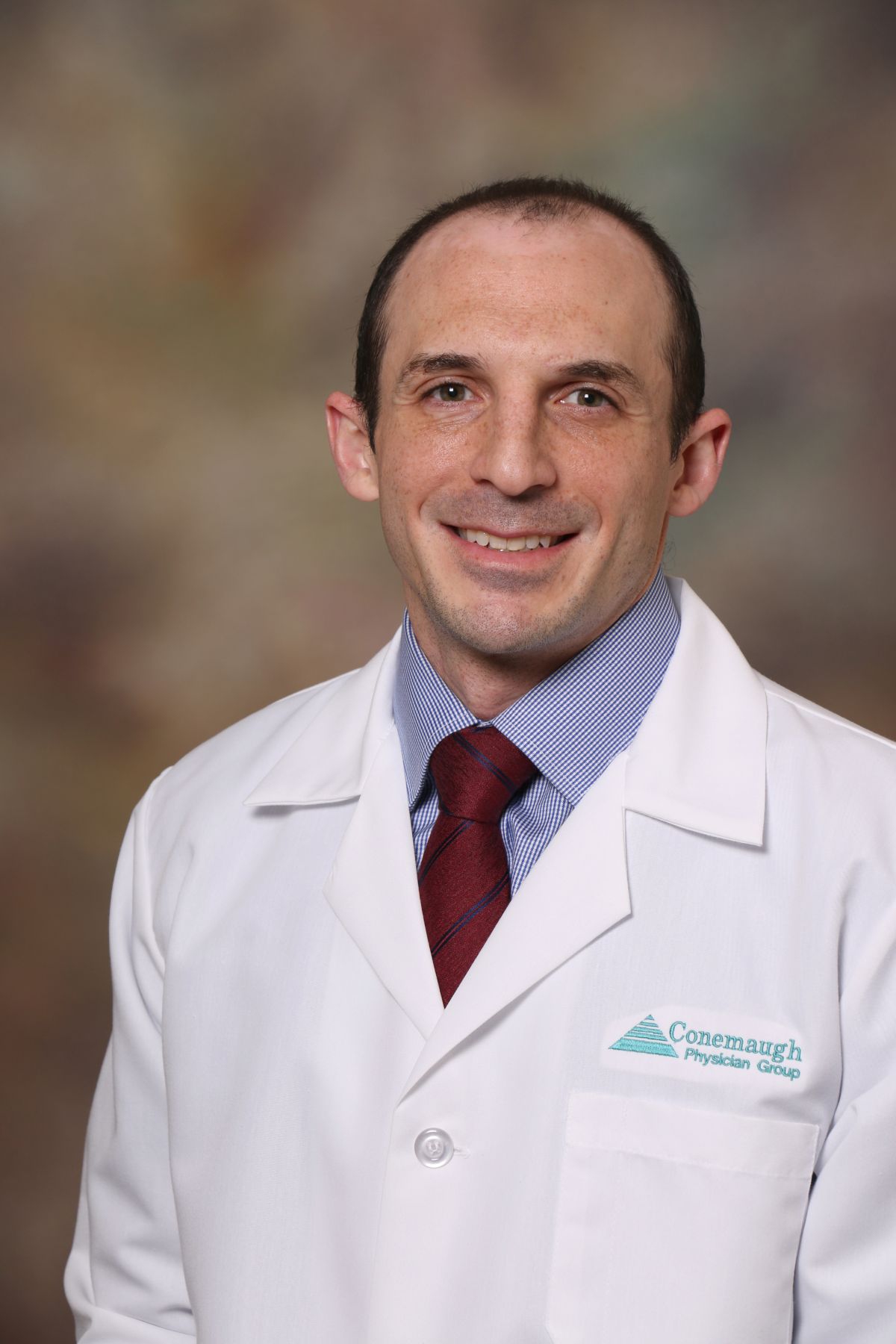 Dr. Lou Mastrine, Dr. Gorgi Kozeski, Dr. Dinesh Sharma
In 2019, Conemaugh Memorial Medical Center launched the WATCHMAN device procedure, a minimally invasive procedure for patients with atrial fibrillation (AFib). Today, three years later, the cardiovascular services team has performed over 150 procedures that have changed local patients' lives. The procedure is performed by three cardiologists Dr. Gorgi Kozeski, Dr. Lou Mastrine, and Dr. Dinesh Sharma.
AFib can mean a lifetime of blood thinners for patients. It can also mean a lifetime of worries about bleeds from falls, other medical issues, or an unexpected surgery. The WATCHMAN procedure is a trusted alternative that reduces both stroke risk and bleeding worries. The WATCHMAN device is an FDA approved Left Atrial Appendage (LAA) closure device, indicated for patients who have Non-Valvular AFib (NVAF) at an increased risk of stroke (consult with your cardiologist). The LAA is a tube-like cardiac structure located on the left side of the heart that has been identified as a common location for large blood clots to develop in patients with NVAF. "By closing off the left atrial appendage, the Watchman device prevents blood clot formation within the LAA in a setting of atrial fibrillation, therefore effectively reduces the risk of stroke in patients with atrial fibrillation who are unable to take blood thinners," explains Dr. Kozeski.
Under general anesthesia, in a cardiac catheterization laboratory, the WATCHMAN procedure is generally performed in less than an hour. Following the procedure, patients typically stay overnight and are discharged the following morning. The post-implant drug regime includes the patient to be on 45-day dual anti-platelet therapy (DAPT) OR 45-day oral anticoagulation plus aspirin. Once the initial 45-day treatment is complete, the appendage is evaluated by transesophageal echo (TEE). Following TEE, patients take aspirin and clopidogrel for approximately six months from the time of implant. Then, patients continue with aspirin only as a lifetime destination therapy.
"Having the Watchman procedure was one of the best decisions I ever made," shares Ralph Wilson, a Watchman patient at Conemaugh. The cost of being on blood thinners was getting high and now I do not have to worry about blood clots causing a stroke. Now that I am off my blood thinners, I can lead an active lifestyle and enjoy hunting and camping, without worrying about the possibility of bleeding if an injury occurs." Dr Mastrine added, "I have been treating Ralph for atrial fibrillation since 2016. It was very gratifying to see his relief after stopping his blood thinner and avoid the long-term risks of significant bleeding."
Dr. Sharma stated, "Our goal is to be proactive in the treatment of stroke prevention in our community when it comes to people that are either intolerant of blood thinners or prefer not to be on them. This includes people with high risk of bleeding, previous bleeds, or even very active lifestyles or jobs that are labor intensive with heavy machinery." Other candidate for the WATCHMAN procedure includes, but is not limited to, someone who has a high risk of recurrent falls, documented poor compliance with OAC therapy, has an occupation or lifestyle that makes them a poor candidate for OAC therapy, or has severe renal failure.
If you would like to learn more about the WATCHMAN procedure, or other treatments for AFib, please contact Conemaugh Cardiovascular Services at 800-424-3627.
Read All Posts