It is important for women to take care of themselves before trying to become pregnant. Understanding health conditions and risk factors will help adopt a healthy life style for baby's health and development. Schedule a visit with Conemaugh Physician Group - OB / Gyn Physicians to discuss plans for pregnancy.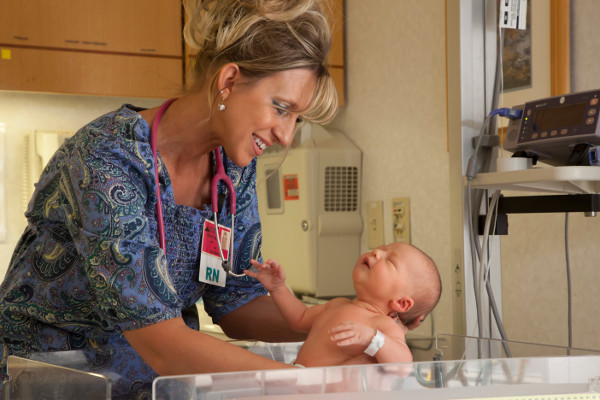 The most important things Mom can do before becoming pregnant:
Take 400 micrograms of folic acid every day, at least three (3) months before pregnancy.
Stop smoking, avoid secondhand smoke and the use of tobacco products of any kind.
If you have a medical condition, be sure it is under control. Some conditions include asthma, diabetes, depression, high blood pressure, obesity, thyroid issues, and epilepsy.
Be sure all vaccinations are current.
Talk to your doctor about any prescription and over-the-counter medicine you are taking, including dietary or herbal supplements.
Avoid contact with toxic substances or materials at work and home that can be harmful. Stay away from chemicals and cat or rodent feces.