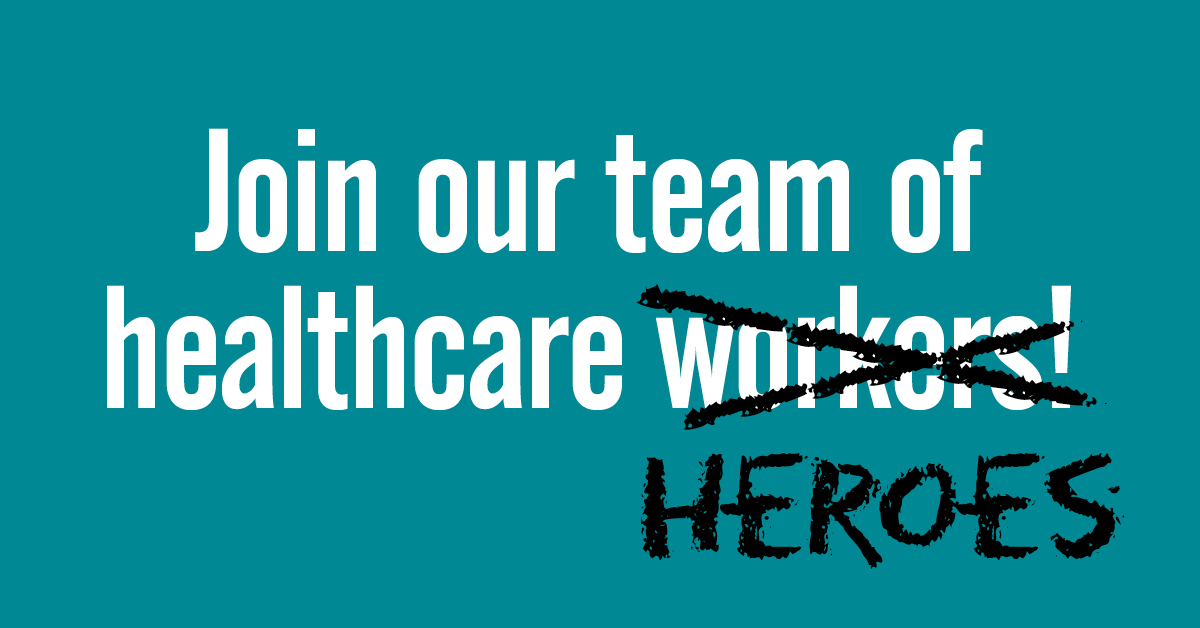 ---
We offer a dynamic practice environment focused on providing quality care for the community you love. We offer all the benefits you're looking for in a nursing career, including sign-on bonuses:
GN/RN $30,000 FT/$15,000 PT
LPN Behavioral Medicine $15,000 FT/$7,500 PT
Nurse Assistant $10,000
---
A completed online application is required for all positions and employment consideration through Conemaugh Health System of Duke LifePoint Healthcare.
Conemaugh Health System is an equal-opportunity employer. Conemaugh Health System practices equal opportunity in all employment decisions without regard to race, color, religion, sex, age, national origin, ancestry, veteran status, disability, pregnancy, genetic information, or any other status legally protected by federal, state, or local law.
Equal Employee Opportunity Rights
For questions regarding employment opportunities at Conemaugh Health System, contact the Human Resources Department at 814.534.9114.