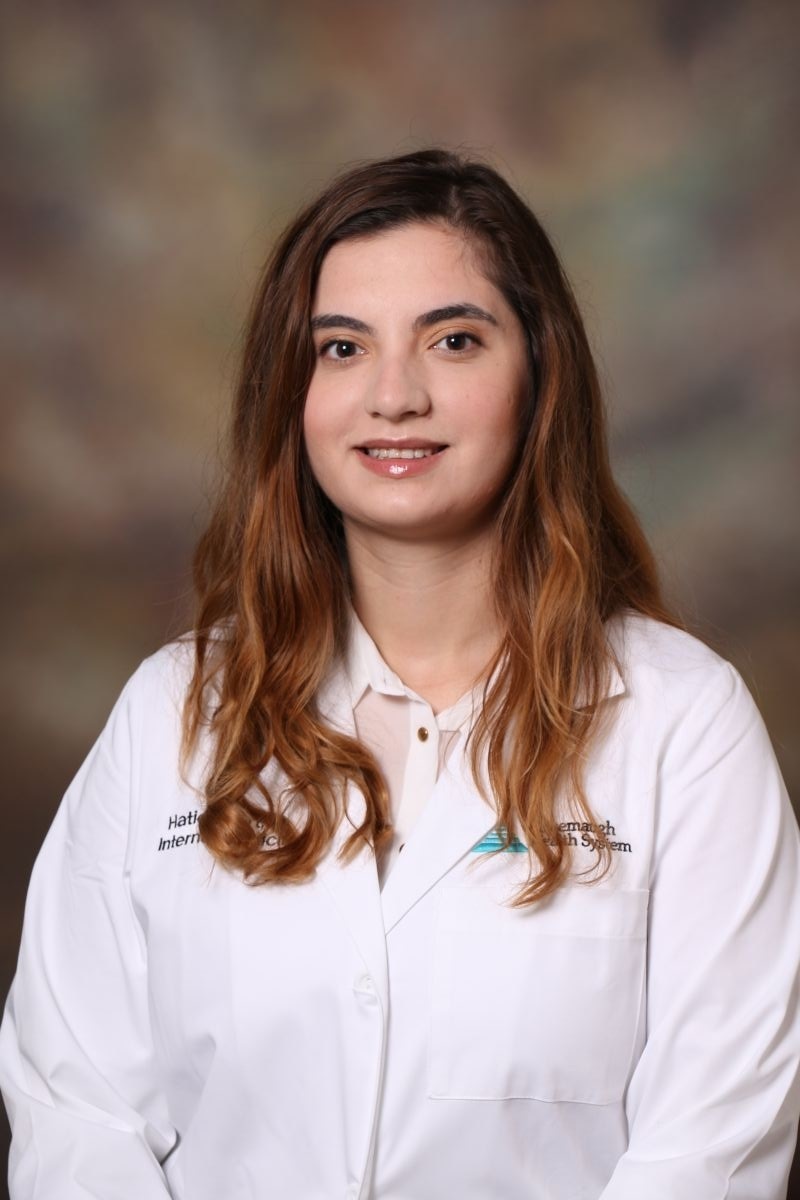 Medical School: Hacettepe University Faculty of Medicine,Ankara
Hometown: Mersin/Ankara,Turkiye
Why Conemaugh? Offers comprehensive inpatient and outpatient experiences, a supportive and diverse resident community, and a commitment to teaching evidence-based medicine. With opportunities for procedural learning, critical thinking, and career preparation, it is an ideal program to excel in internal medicine.
Medical Interests: Rheumatology, Hospitalist Medicine, Medical Research
Personal Goals: Devoting myself to lifelong learning, staying current with the latest medical advancements, and seeking avenues for professional development are my priorities. Balancing a successful medical career with my personal life is crucial, so I allocate time for my family, self-care, and indulging in my hobbies.
Interesting fact(s): I enjoy playing volleyball, cooking, and traveling extensively. Despite visiting beautiful destinations and savoring diverse cuisines worldwide, my heart always longs for the tranquility of the Mediterranean Sea and the deliciousness of Turkish cuisine.