Cardiology
Cardiology is a medical specialty that focuses on the diagnosis and treatment of diseases or conditions that affect the heart and blood vessels. Please contact us if we can help you with any of the following:
Arterial studies
Atrial fibrillation
Cardiac catheterizations
Carotid ultrasound
Congestive heart failure
Preventive cardiology
Coronary artery disease
Echocardiography
Electrocardiography (EKG)
General diagnostic cardiology
Heart valve disease
Holter monitoring
Implantable Cardioverter-defibrillators
Loop recorder
Nuclear tests
Pacemakers
Peripheral artery disease
Stress testing
Transesophageal echocardiography (TEE)
Tilt table test
Venous duplex ultrasound
Quality Heart Care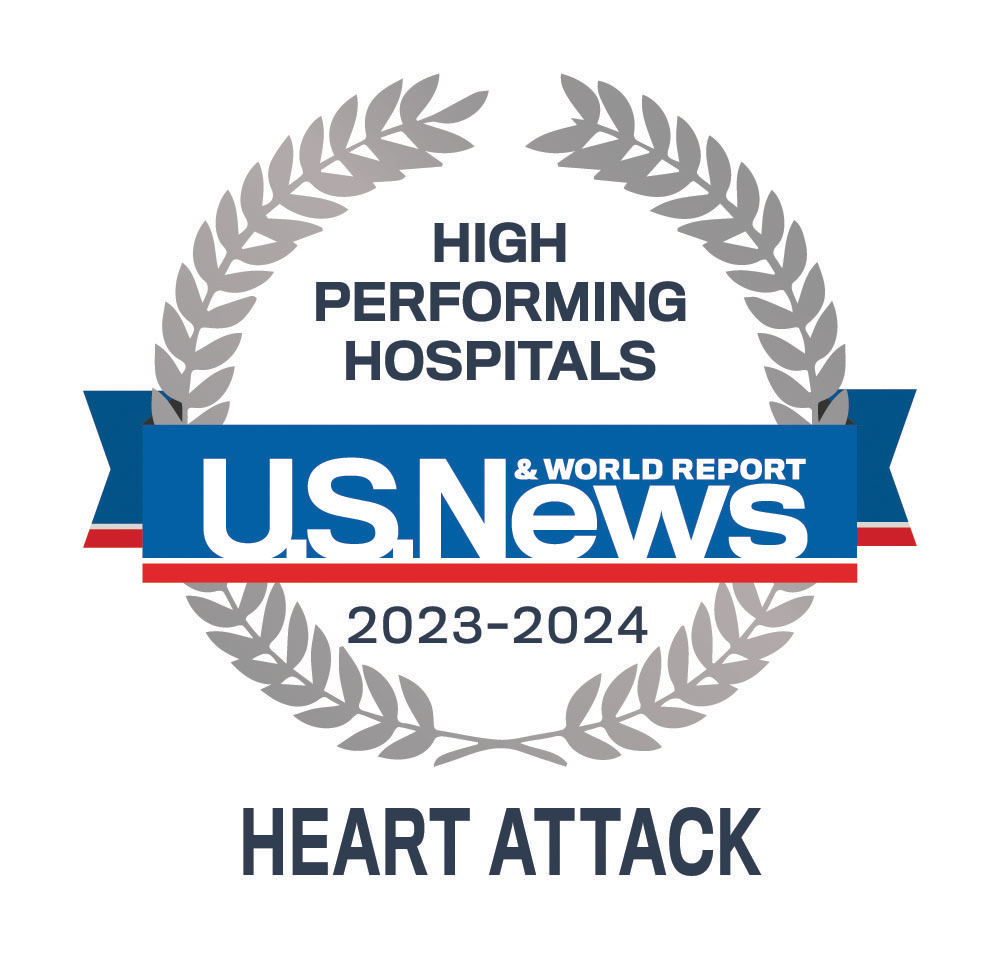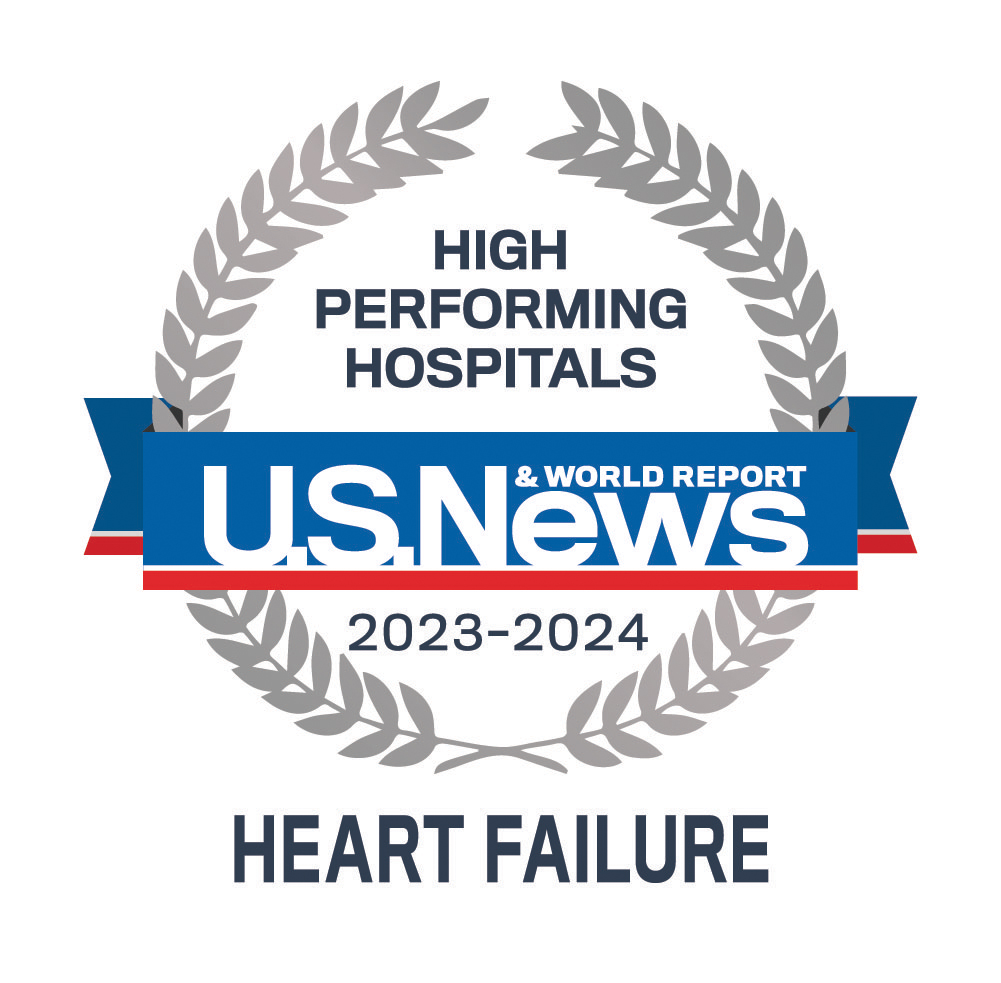 Conemaugh Memorial Medical Center (Johnstown) earned the High Performing Hospital ratings for Heart Attack and Heart Failure in recognition of care that was significantly better than the national average, as measured by factors such as patient outcomes.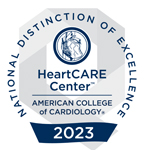 Our long history of providing patients with advanced treatment, innovative technology, and compassionate care has led to numerous state and national recognitions for treatment of heart attack, cardiac valve replacement surgery, and coronary intervention procedures.
Conemaugh Health System's flagship hospital, Conemaugh Memorial Medical Center, has earned the National Distinction of Excellence, making it the region's first and only designated HeartCARE center.
Conemaugh Memorial Medical Center has the following cardiac accreditations:
HeartCARE Center: National Distinction of Excellence Designation by the American Academy of Cardiology
Heart Failure Accreditation by the American Academy of Cardiology
Chest Pain Center with Primary PCI Accreditation by the American Academy of Cardiology
ACC Cath Lab Accreditation by the American Academy of Cardiology
Get With the Guidelines – Heart Failure GOLD level with Target Type 2 Diabetes Honor Roll Recognition by the American Heart Association

Count on Conemaugh to care for your heart. Browse our heart specialists across the region.
Locations