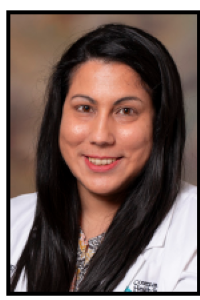 Medical School: Albizu University
Why did you choose Conemaugh? I've chosen Conemaugh because it offers an interdisciplinary medical care to our patients. Furthermore, I believe that Conemaugh has the necessary medical experience for me to develop competent transition of care in the Behavioral Health Department.
Interests: Neuro-Health Psychological Provision of Services from Pediatrics to Adulthood.
Hobbies: Tennis, volleyball, pickleball, hiking, indoor rock climbing, traveling, theater, musicals, cinema, and video games.