Conemaugh Nason Medical Center Names Nicole Yost Director of Human Resources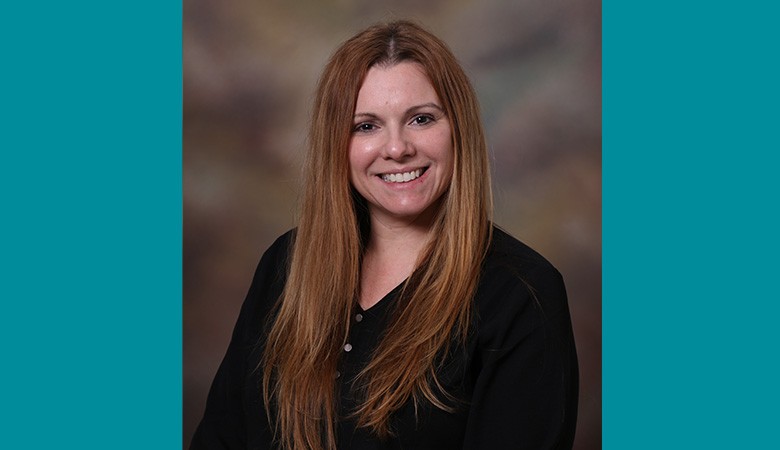 Conemaugh Nason Medical Center today announces that Nicole Yost, SPHR, SHRM-CP, MBA, MHRM has been named Director of Human Resources. Yost will oversee all facets of human resources including employee safety, retention and recruiting, hiring and onboarding, training and development, performance management, and employee engagement and relations.
Yost most recently served as the Regional Human Resources Manager at Fort Dearborn Company, where she supported employee safety, staffing, training and development, and engagement for more than 160 manufacturing and distribution personnel. She previously served as Human Resources Manager at CLI Transport, LP and at General Cable Corporation, where she began her career in 1999 as a Costs and Budget Manager.
Yost earned a bachelor's degree in business with an accounting concentration from the University of Pittsburgh and a master's degree of business administration (MBA) from St. Francis College. She has earned accreditations as a Senior Professional in Human Resources (SPHR), a Master of HR Management (MHRM), and a Senior Certified Professional with the Society of Human Resources Management (SHRM-SCP).
"Nikki's extensive experience as an HR executive will be a strong asset to our leadership team at Conemaugh Nason Medical Center," said Tim Harclerode, FACHE, CPPS, CEO, Conemaugh Nason Medical Center. "During this critical time in the healthcare industry, I am confident that Nikki's experience and expertise will help us ensure that our hospital remains a place where our employees want to work and help grow the next generation of healthcare leaders to serve our community."
Read All Posts