Conemaugh Health System Names Michael Rodgers as School of Emergency Medical Services Director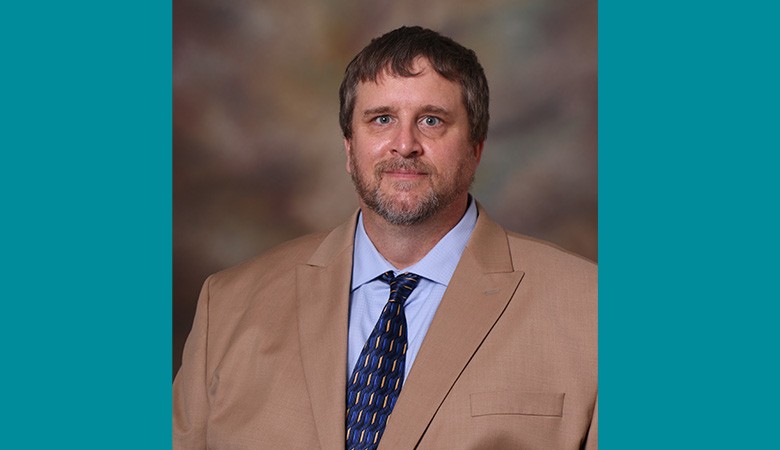 Conemaugh Health System recently appointed Michael Rodgers to service as the School of Emergency Medical Services program director. The School of EMS provides initial certification courses in Emergency Medical Responder (EMR), Emergency Medical Technician (EMT), and Paramedic.
Rodgers most recently served as a Monitor and EKG Technician at UPMC Mercy Hospital. Previously, he served as the Community Training Center Coordinator and Coordinator of Paramedic Education at the Community College of Allegheny County. He was a part-time instructor of Cardio Pulmonary Resuscitation, Emergency Medical Technician, Advanced Cardiac Life Support, and Pediatric Advanced Life Support. He served as a paramedic for sixteen years in Allegheny County.
Rodgers earned his bachelor's degree in Emergency Medicine from the University of Pittsburgh, and his Paramedic and Emergency Medical Technician certification from the Community College of Allegheny County. In recent years, he received credentials from the Center of Emergency Medicine as an Emergency Medical Services Instructor.
"Michael's experience will serve as an excellent foundation in preparing our students to flourish in their careers as first responders," said Bonnie Mazurak-Riga, DNP, MBA, RN, and Director of Conemaugh School of Nursing and Allied Health Programs. "During this critical time within healthcare, Michael's leadership will help us grow and develop the next generation of frontline heroes."
The School of Emergency Medical Services program follows the 2009 National EMS Education Standards for all EMS education programs. The paramedic program consists of 405 hours of classroom instruction and skill laboratory time. The clinical/field portion of the program is 630 hours of rotations through several hospital departments and ambulance services. The EMT program includes 200 hours of classroom and laboratory instruction, emergency room clinical, and EMS calls. Upon completion of the program, graduates are eligible for the National Registry Paramedic Exam, which also serves as the PA State Paramedic Exam. The School of Emergency Medical Services is actively recruiting for the 2022 classes. To learn more, visit conemaugh.org/education.
Read All Posts